Rental of equipment for high performance.
We offer the latest in next-generation soundgear, it's guaranteed you'll never find better quality anywhere!
Our technology provides superb quality, the highest data security and flexible mobility. Our well-researched and tested product selection fits every demand, whether it is a documentary or fiction, in the deepest jungle or in every concrete jungle.
We have the right solution for you in our portfolio!
"Because we love making movies!"
Our range of equipment includes eg:
Field Recorder:
Sound Devices 788T SSD, incl. CL-8, CL-WIFI
Timecode capability
excellent conversion, 8 very low noise microphone inputs
guarantees the highest possible data security. Record up to 12 tracks simultaneously to the internal solid state disk and a CompactFlash card
AES42 digital phantom power for operation of modern digital microphones, like our Schoeps SuperCMIT
robust and climate-proof design enables operation in extreme situations
simplified operation extention, thanks to CL-8
Remote control and easy labeling of files, extention thanks to CL-WIFI
Stereo Recorder Sony PCM-D50 incl. XLR Adapter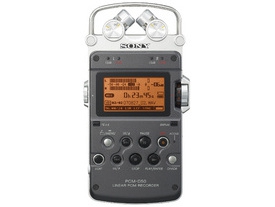 Mini field recorder,
compact and very robust spatial stereo Atmos perfect
As a backup recorder or easy to use for interviews
Microfones:

New, digital shotgun microphone with increased directivity
exceptional suppression of diffuse sound, transparent sound
based on the highly successful analog model CMIT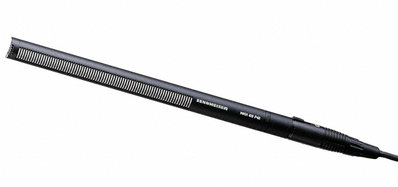 The Industry Standard
Very low self noise
robust and climate-proof design enables operation in extreme situations
M-S stereo with 8-directional pattern
Perfect for documentaries
Wireless Microfones:
Dual receiver
2x Mini Transmitter
Latest generation of hybrid wireless technology
Innovative technology, superior audio quality, robust radio link
Remote control through iPhone / iPad App
Robust Voice Tech Microphones
Accessories:
CINELA Windshields and suspensions
perfect wind protection
optimally decoupled suspensions
Ambient booms, K & M stands
useful and convenient tools Ambient
Rycote, Koala windscreen;
Headphones, cable and adapter cables, batteries + chargers, memory cards, cases, etc.
other various microphones suitable for music recordings, concert recordings, etc.
SLR Canon 550D
Mobile audio editing suite: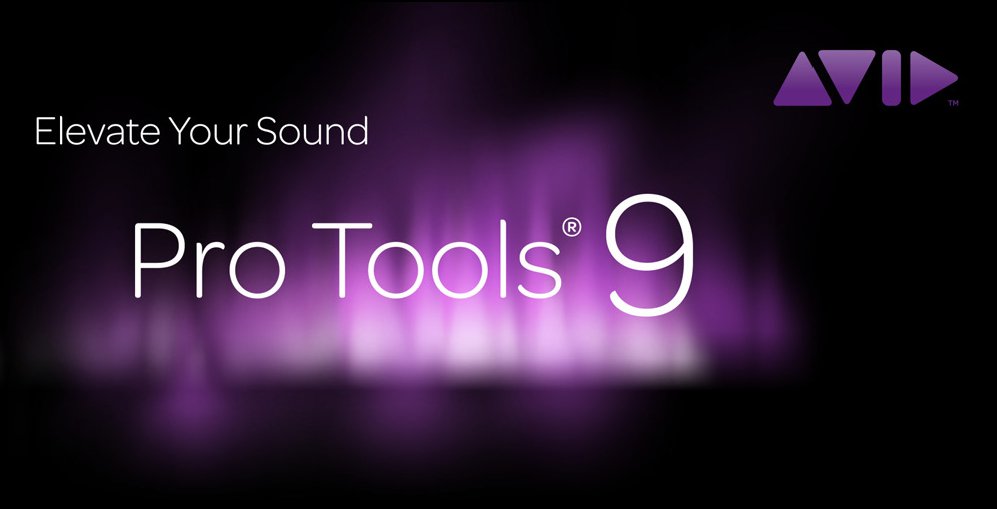 Hardware: APPLE Mac Book Pro 17″, PC
Software: AVID Pro Tools 9 , MAGIX Samplitude 10;
Audition: YAMAHA HS50N